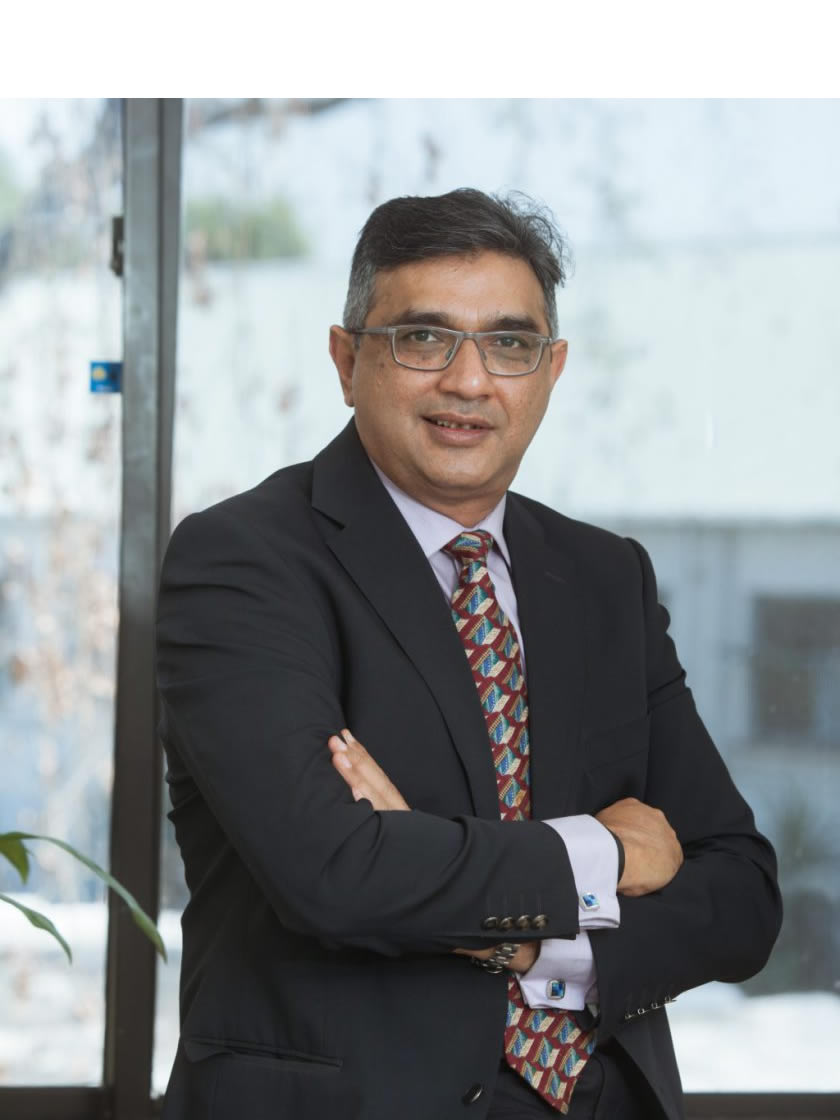 Managing Director's Message
It is indeed a great honour and privilege for me to serve as Managing Director, Heavy Mechanical Complex. Being one of the largest state owned manufacturing industries, HMC is known as "Mother of all industries". HMC has its deep roots in manufacturing of capital engineering goods and has expanded its business that underpins people's lives and industries in Engineering environment, and infrastructural reforms by blending and evolving its dynamic engineering.
HMC since its establishment, fifty years ago aiming to provide impetus to industrial growth in the country. We have the capabilities to build and expand industries from design to commissioning on turnkey basis. For the last five decades HMC has served the nation by setting up several new plants in Sugar, Cement, Petrochemical and Energy Sector in Pakistan and abroad.

We seek to open new vistas by adapting the latest technologies as well as demonstrating the adaptability to emerging opportunities to provide manufacturing support in setting up new industrial units. Our business boasts the latest technologies and a wealth of experience in a wide variety of energy utilization methods in particular, including Cement & Sugar plants etc. In recent years, we have emerged in EPC business of Hydro Power Projects. Read more
Creditable Integrity
Value talent cultivation and encourage
creative innovation
Effective Team Work
Pursue organizational solidity and press
on effective team-work
Quality Assurance
Ensure first and best of product quality
and service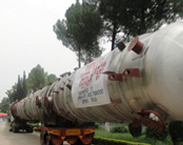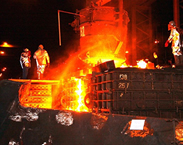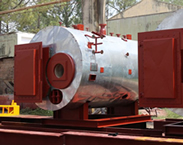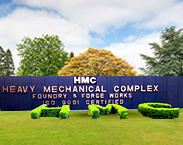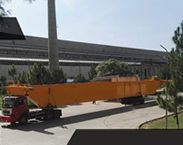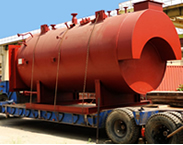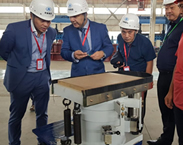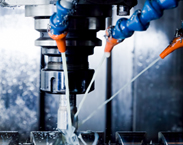 Heavy Mechanical Complex (HMC), rightly known as "Mother Engineering Industry" is serving the nation since more than four decades. HMC was principally entrusted the task of shifting the Pakistan's consumer goods industry to the capital & producer goods industry.


It can be proudly said that HMC has made significant contributions in transforming the country into strong technological base through acquisition, assimilating the design and manufacturing techniques to produce capital engineering good's concepts from the world with emphasis on optimum indigenization, phased deletion & to exploit Pakistan's tremendous capital engineering goods potential baseides creating socioeconomic activities and saving hard earned foreign exchange.


Success achieved so far is due to HMC's strong technical team & infrastructure for execution of projects on turnkey basis whether in association with foreign /local partners or unaided to establish complete Sugar Mills, Cement Plants, Boilers, equipment for Oil & Gas, Fertilizer, Chemical Plants, OHT Cranes etc.
---
We are the world class
engineering manufacturer


providing the highest quality products, services and
solutions to our customers.
Sign up for our Newsletter and Follow us